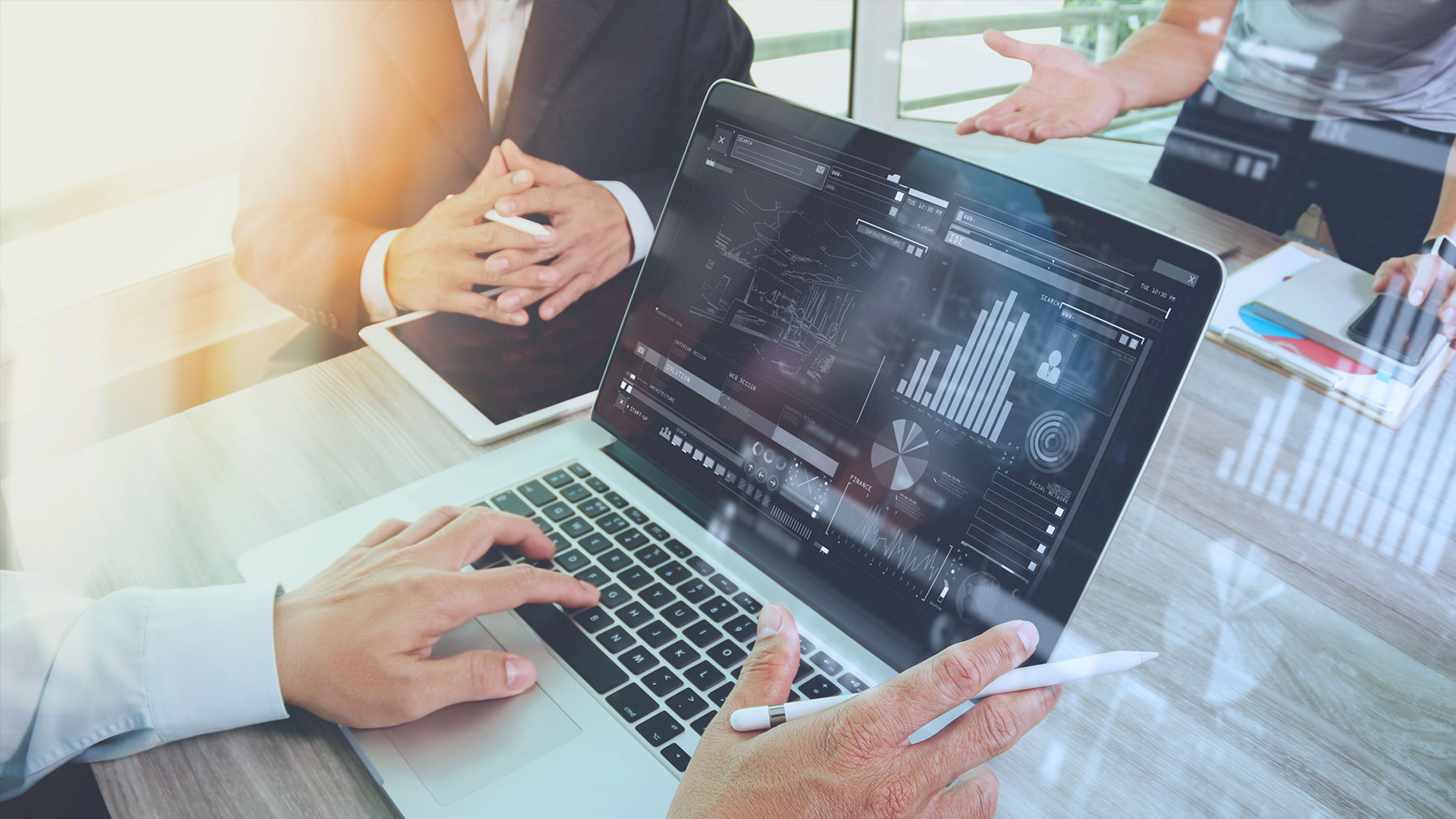 YOUR BUSINESS NEEDS
A Stable, Secure Network Infrastructure
It's essential for businesses to meet the needs of remote workers, multiple sites, and customers. Doing this means your network must be reliable, redundant, and secure. We're experts in network infrastructure management. Trust our team to provide professional consultation, design, installation, and management for your business network.
WE CAN HELP
Improve IT Security & Network Stability
Setting up, administering, and troubleshooting a network can require more resources and time than your team has. We'll help you manage usage, users, and more across multiple networks and devices. Our services include:
Our system engineers custom design a solution to meet the needs of your business.
Service interruptions can be costly. When issues arise, our team responds to alerts.
Never worry about downtime. Let us help test and set up your failover systems.
Our experts will make sure your entire facility has a signal.
Step 1
Connect
Are we a fit? Get to know each other.
Step 2
Evaluate
Let's see if our IT solutions and physical security support can help solve your problems.
Step 3
Execute
Get started with an expert partner who can handle both your IT and security needs.

Keep your business safe, secure, and running
We'll Take A Proactive Approach To Your Business IT And Building Security – And Help Your Business Blast Off.