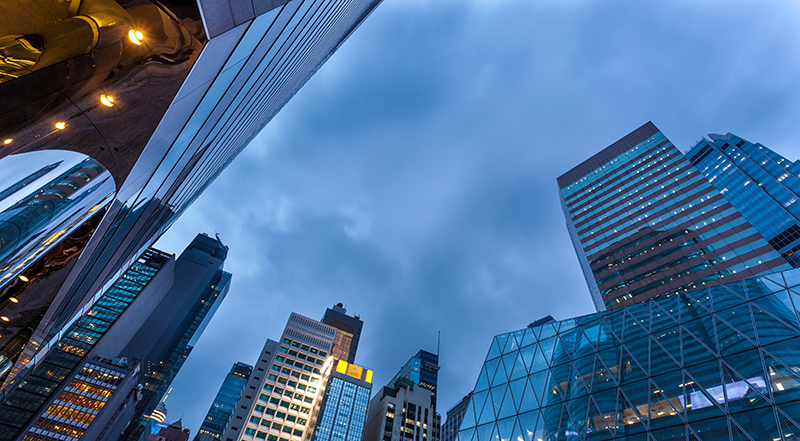 NATIONAL REACH
Out-of-This-World Solutions
Downtime and building security issues? Don't abort mission. Get expert help from Andromeda, anywhere in the U.S.
NATIONWIDE
IT & Building Security Solutions
Putting a band-aid on every technology problem won't help your business take off. Likewise, installing a deadbolt won't prevent today's building security threats. Get out of break/fix mode and strengthen your safety tether with Andromeda.
Step 1
Connect
Are we a fit? Get to know each other.
Step 2
Evaluate
Let's see if our IT solutions and physical security support can help solve your problems.
Step 3
Execute
Get started with an expert partner who can handle both your IT and security needs.
Keep your business safe, secure, and running
We'll Take A Proactive Approach To Your Business IT And Building Security – And Help Your Business Blast Off.