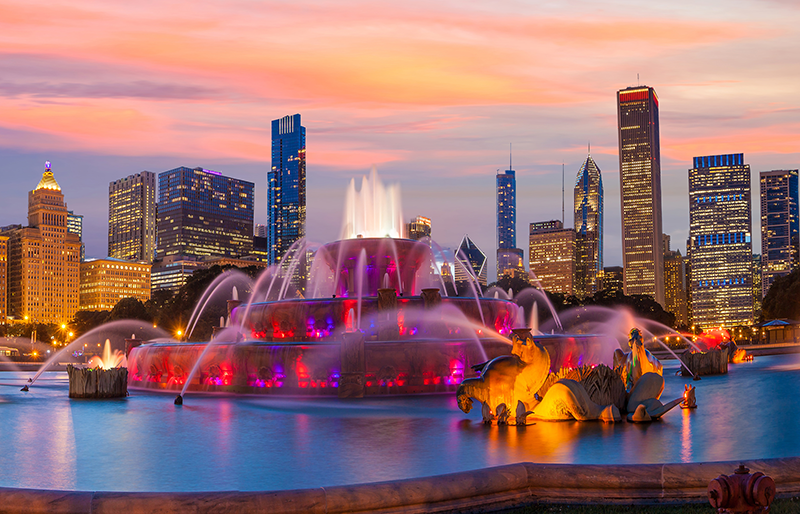 LOCAL EXPERTS
Stellar Solutions
Struggling with downtime or building security issues in the Chicago area? Find us locally at our mission control center.
SERVICES FOR CHICAGO'S
Logistics, Transportation, & Distribution Industry – And Beyond
With the most logistics, transportation, & distribution firms and the second largest workforce in the U.S., this industry is an essential part of Chicagloand's economy. The ongoing supply chain crisis and evolving consumer preferences for e-commerce have many LT&D companies scrambling to invest in logistics tech in order to stay competitive. Andromeda's IT and building security solutions will keep your spaceship in orbit.
Step 1
Connect
Are we a fit? Get to know each other.
Step 2
Evaluate
Let's see if our IT solutions and physical security support can help solve your problems.
Step 3
Execute
Get started with an expert partner who can handle both your IT and security needs.
Keep your business safe, secure, and running
We'll Take A Proactive Approach To Your Business IT And Building Security – And Help Your Business Blast Off.