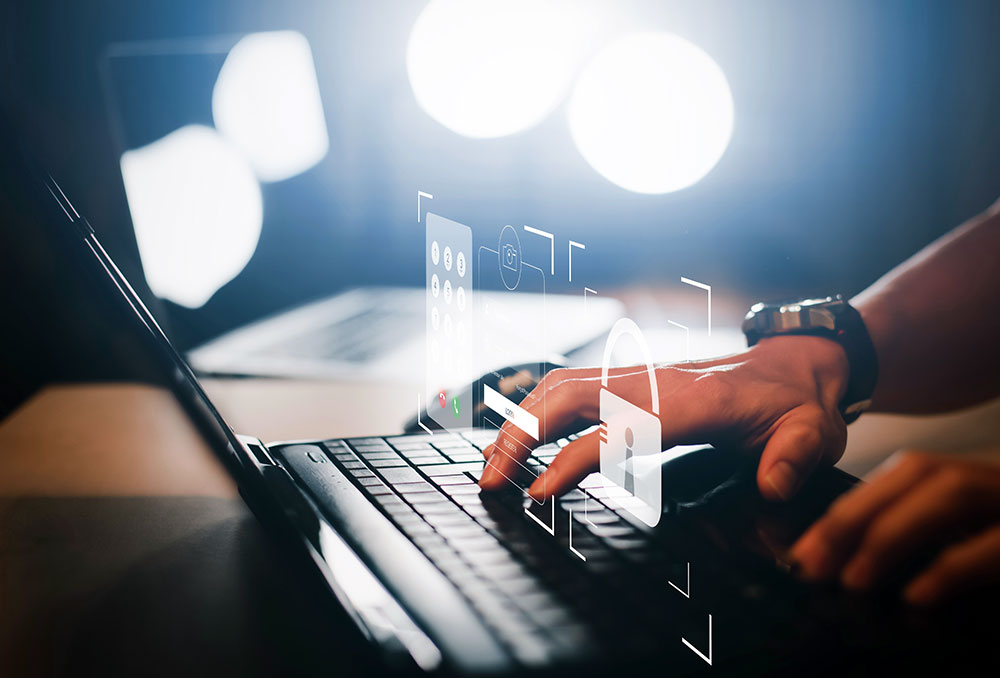 MAXIMIZE YOUR INVESTMENTS
Connect Your IT Solutions & Building Security Systems
If your business lacks the comprehensive, integrated building security solutions needed to deter criminal activity, you face greater risks of disrupting supply chains, endangering employees, and losing customer trust. Rely on Andromeda as your mission control center for pulling all key technologies together for your business.
IMPROVE SECURITY AND
Get More Out of Your Technology Investments
Maximize the impact of your technology and security investments by connecting your systems and solutions.
Simplify clocking in and out by integrating your access control system with staff timecard management.
Connect your systems to presence management software to easily track and manage employees, contractors, and visitors.
We'll prevent network instability and cybersecurity holes by properly separating the physical security system from your day-to-day network.
Step 1
Connect
Are we a fit? Get to know each other.
Step 2
Evaluate
Let's see if our IT solutions and physical security support can help solve your problems.
Step 3
Execute
Get started with an expert partner who can handle both your IT and security needs.
Keep your business safe, secure, and running
We'll Take A Proactive Approach To Your Business IT And Building Security – And Help Your Business Blast Off.