WHY ANDROMEDA
For Genetec Security Solutions?
As an authorized Genetec reseller, Andromeda has the skills and experience to deliver a customized security system that meets your unique needs. From consultations to full installations, we're here to optimize your Genetec solutions so you can have peace of mind knowing your mission control center is secure.
Enterprise Access Control
Protect your building and employees with a modern, fully-integrated Genetec access control system.
Centralized Security Center
Get all the tools you need to keep your business safe and efficient with a unified security system.
Omnicast Video Surveillance
Gain complete visibility across your facility with a Genetec Omnicast video surveillance system.
Integrated Security Solutions
Maximize the impact of your technology and Genetec security investments by integrating your systems.
GENETEC
Installers
Andromeda's integration experts are licensed Genetec installers who can help you achieve the ideal system for your organization's security needs. We'll oversee the installation and configuration process to ensure your new Genetec system keeps space invaders at bay.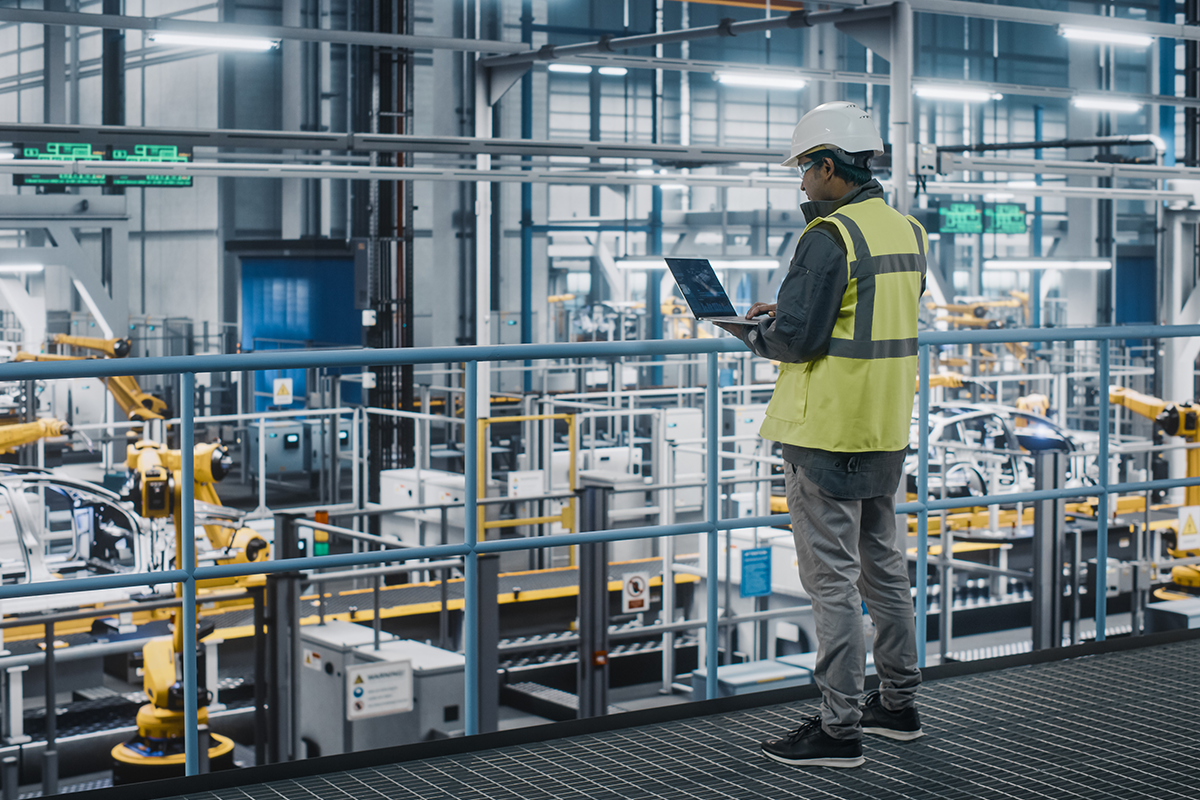 Genetec
Access Control
Control access to your facility with integrated Genetec access control solutions. Our security engineers will design, install, and service a door access system that leverages Genetec software to unify your access controls with video and other security solutions, so you can fortify operations and keep unauthorized visitors out.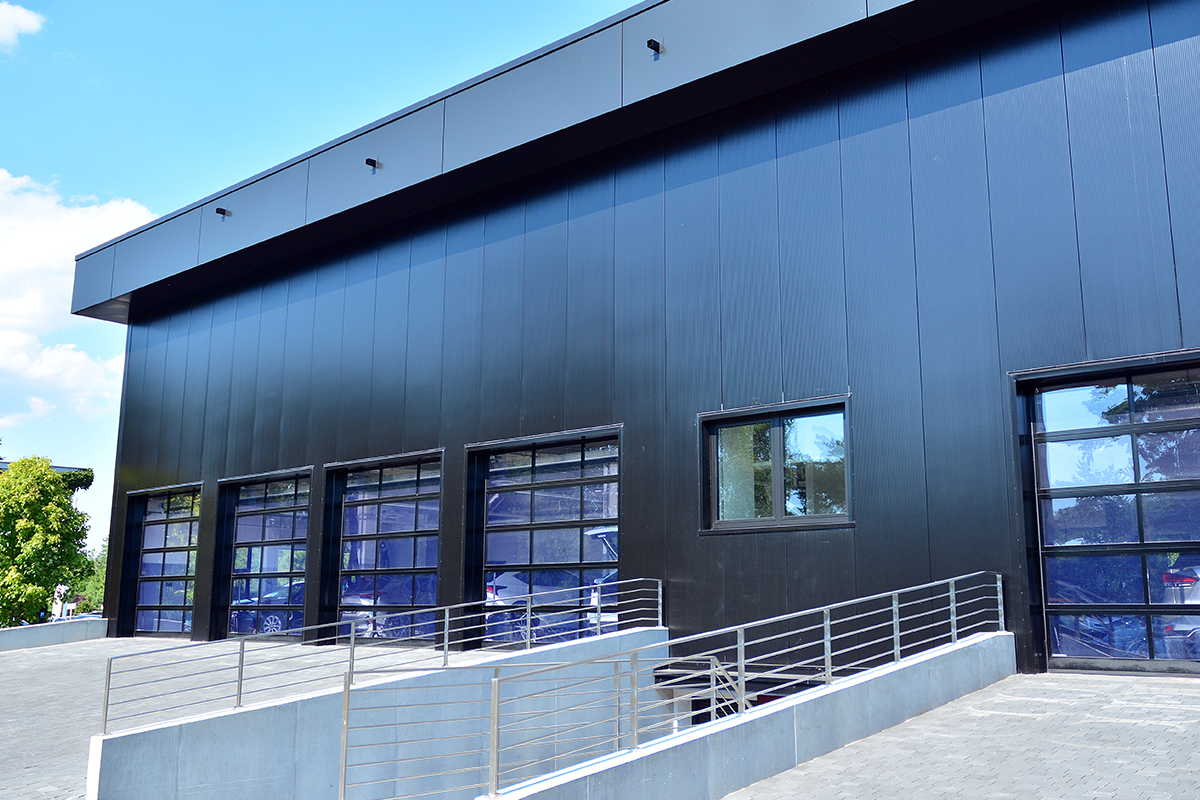 Genetec
Omnicast
Update your video surveillance system without putting a strain on your IT infrastructure with Genetec Omnicast. Genetec's IP-based VMS combines live HD video, real-time data analytics, dynamic camera maps, and more in a scalable, easy-to-customize platform to help your security teams respond to incidents faster.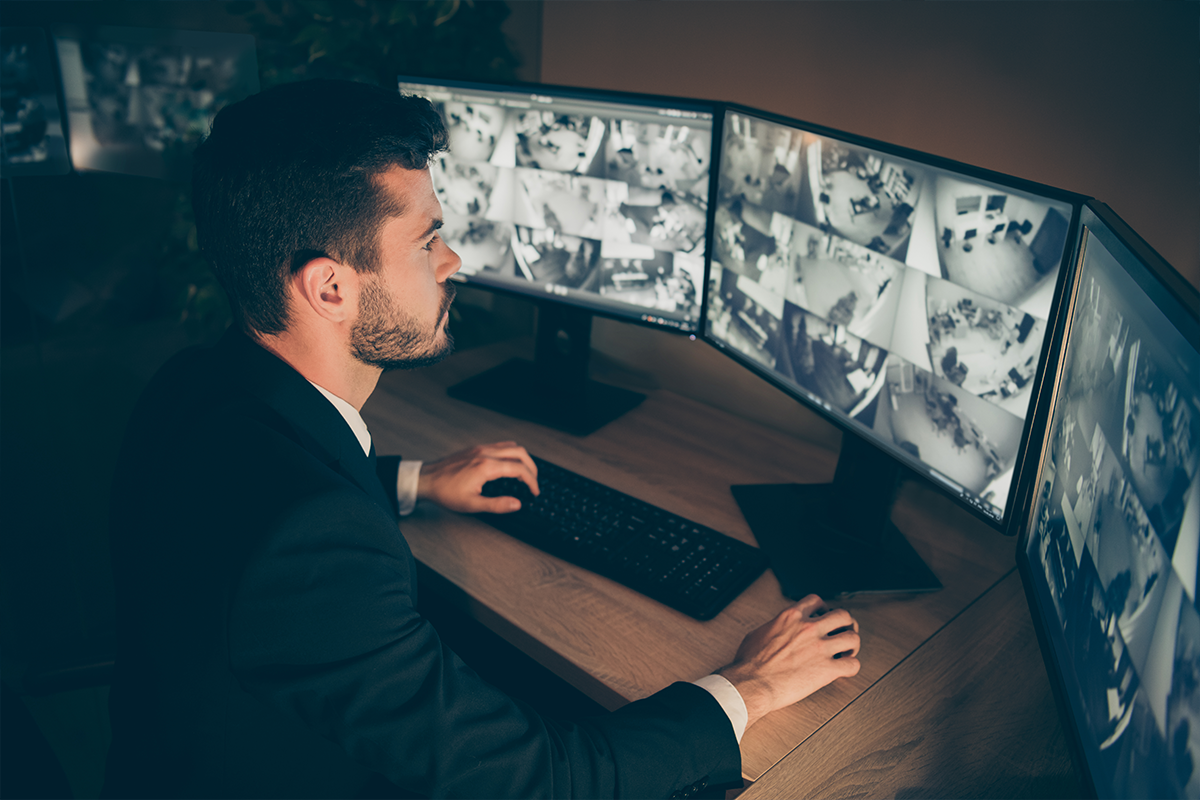 "Andromeda really took the time to identify our needs and create solutions that saved us time and money."
Genetec
Security Cameras
Improve visibility across your warehouse, loading docks, staging areas, and parking lots with advanced CCTV camera systems. Our surveillance systems integrate with Genetec software to make it easy for management and security teams to view live feeds, see who's on the property, and respond to active threats quickly and efficiently.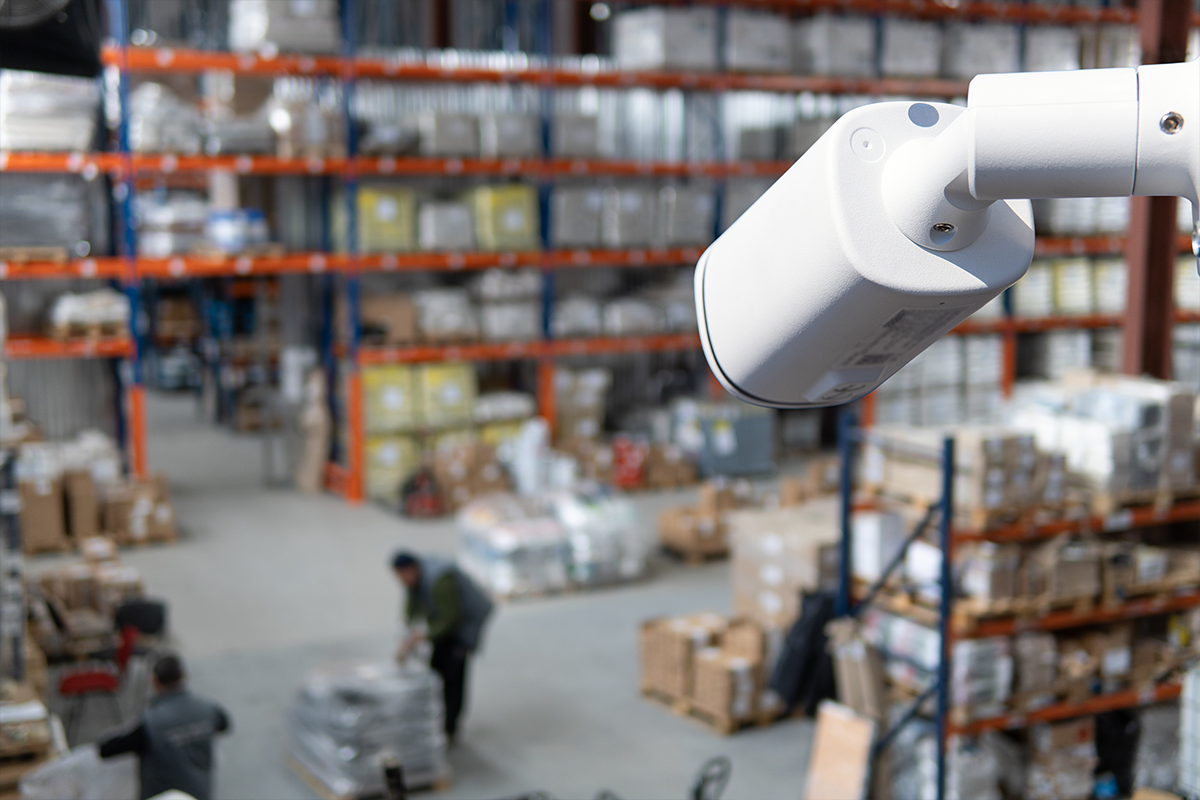 Genetec
Security Center
Unify all aspects of your security infrastructure into a single, centralized system with Genetec Security Center. The Security Center platform offers all the tools you need to protect your building and staff, including Omnicast video surveillance, access control, threat response, and more – so you can understand your environment better than ever before.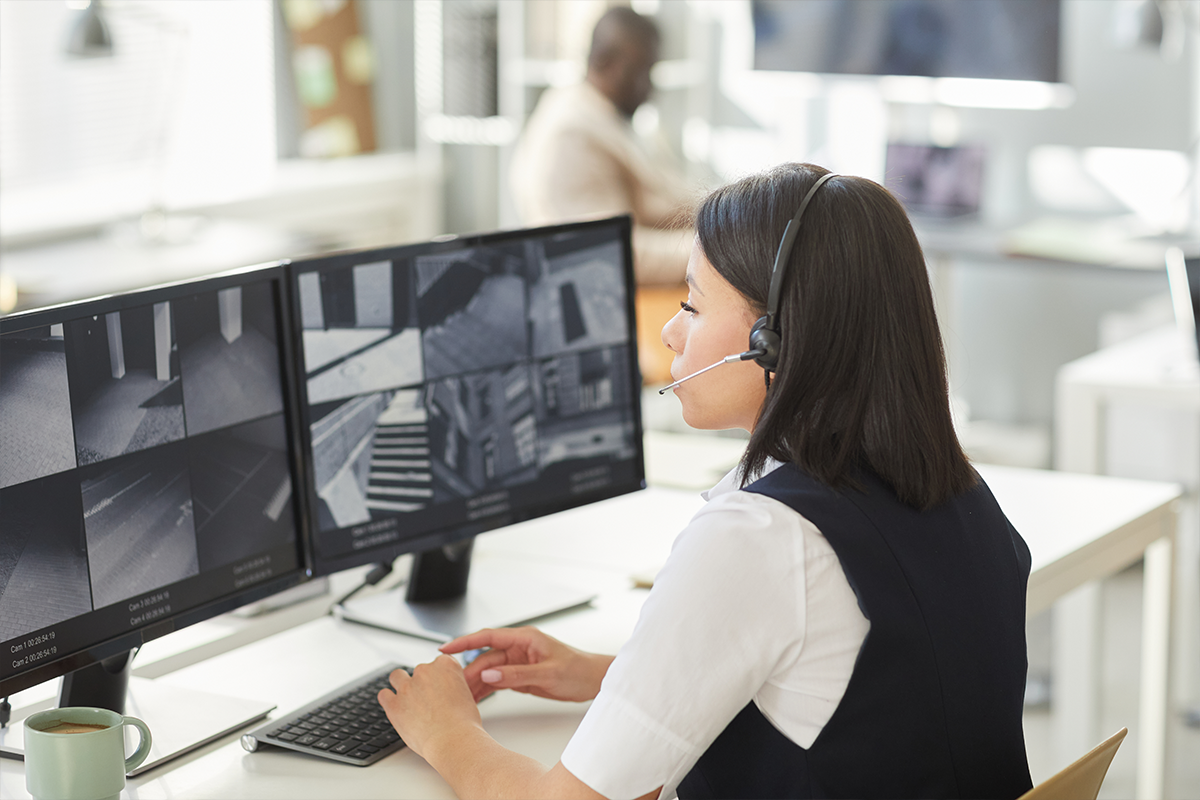 Genetec
VMS
A well-implemented Genetec VMS offers 24/7/365 protection, but not every dealer has the knowledge or experience to implement these advanced systems properly. We'll leverage our expertise as authorized Genetec resellers to evaluate your hardware needs and determine the best locations to place your security devices to maximize your system's potential.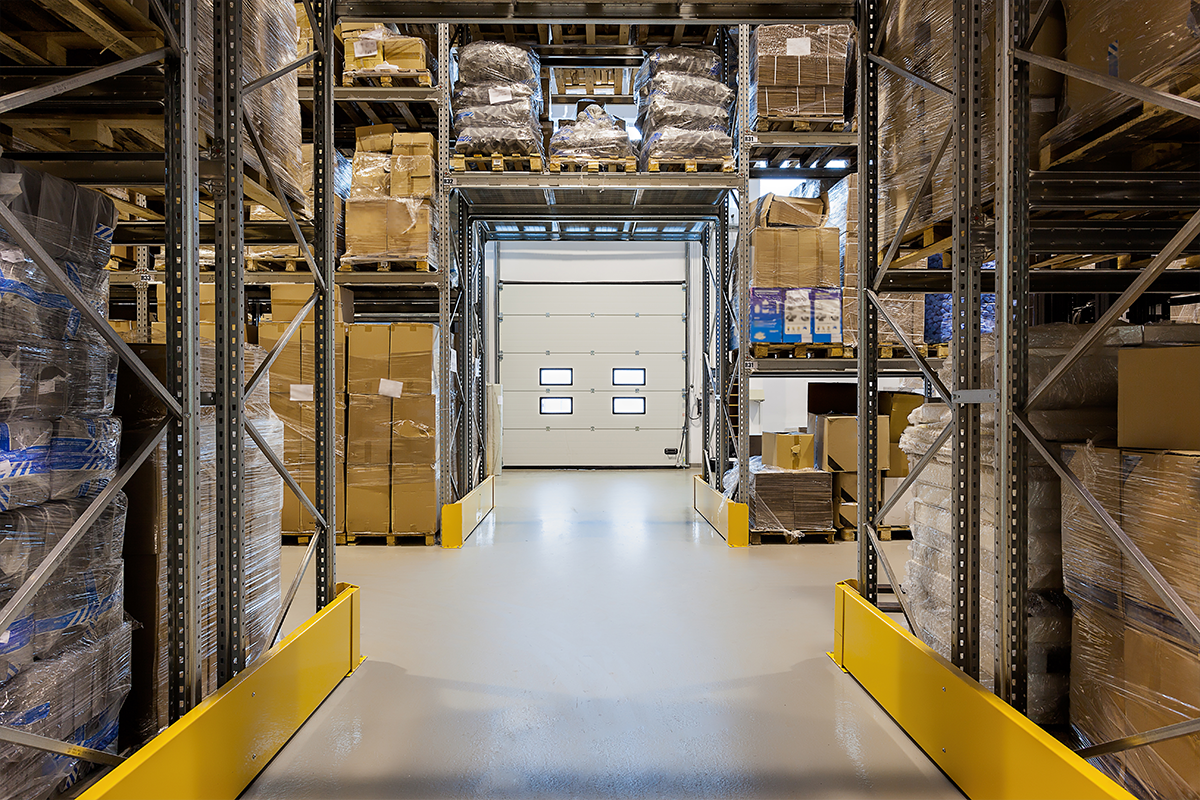 Genetec
Cloud Link
Modernize your existing security system with Genetec Cloud Link. Cloud Link connects legacy hardware to the cloud, reducing the need for off-the-shelf servers and giving your business the flexibility to remotely monitor and manage a wide range of access controls, video recordings, alarm systems, and more – from anywhere, any time.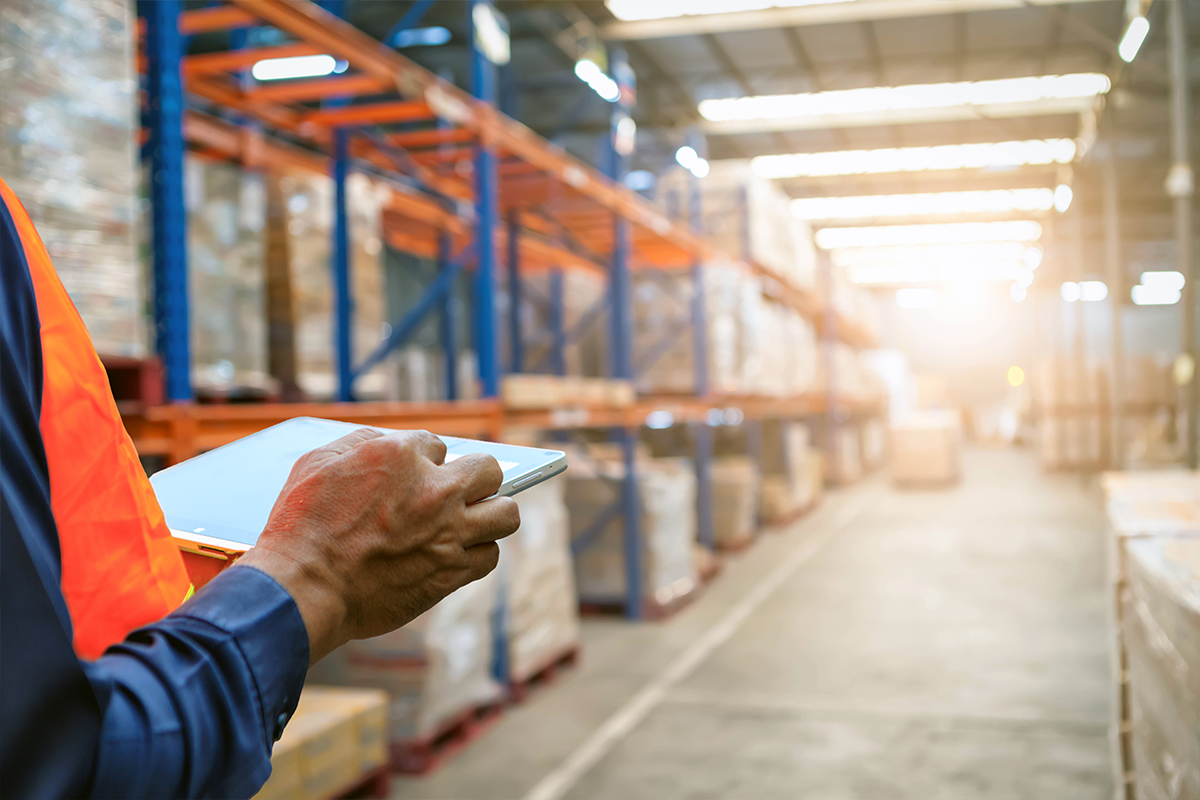 SECURE YOUR
Mission Control Center
Ready to secure your building, employees, and critical assets with Genetec? Contact Andromeda today for help implementing the right solutions for your business from a trusted Genetec partner.
INTEGRATED
Security Solutions
Andromeda can help you get more out of your technology by integrating your IT and Genetec security solutions. Our security engineers will help you build a comprehensive security system that streamlines operations by pulling all key technologies together for your business so that you can maximize the impact of your investments.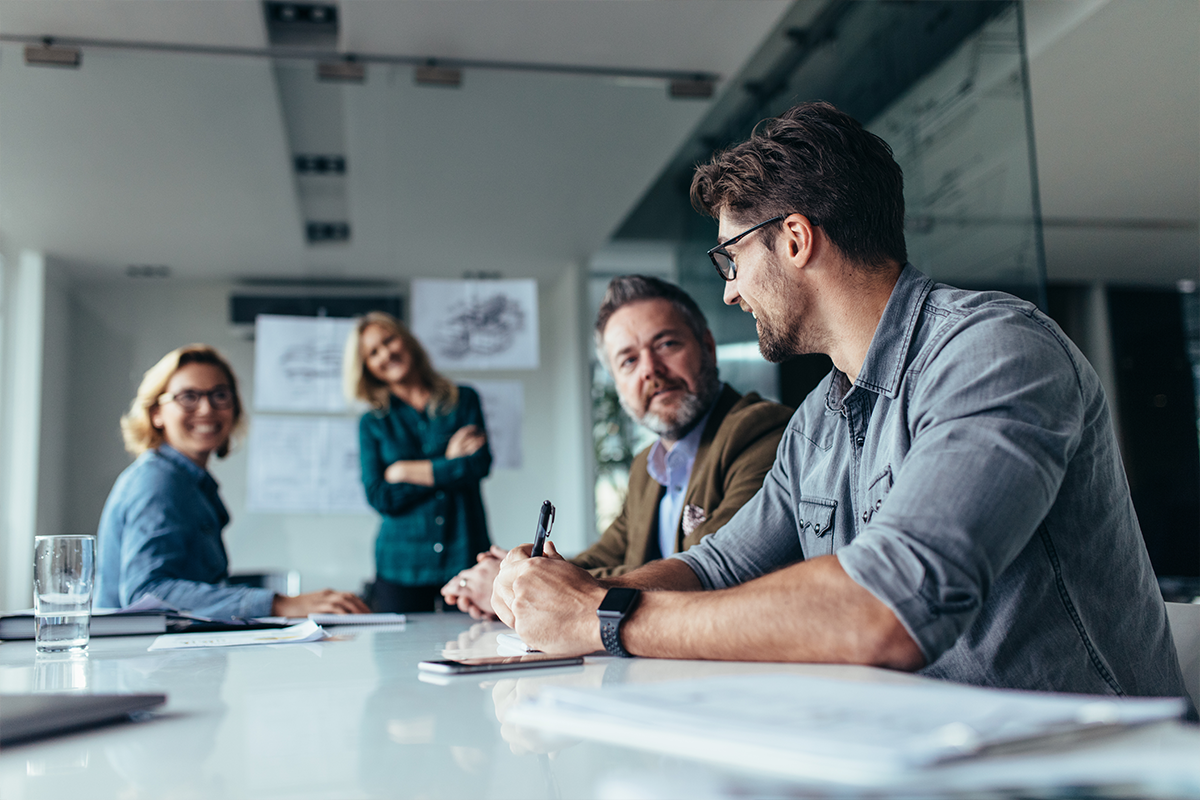 Who Should Use
Genetec Systems?
No matter your industry, we'll help you select and implement Genetec solutions that secure your building and keep your most valuable assets safe.
Manufacturing
Protect your facility, identify inefficiencies, detect equipment malfunctions, and more with integrated Genetec security solutions.
Warehouse
Genetec offers all the security tools you need to prevent attacks, reduce theft, and keep your supply chain running smoothly.
Property Managers
Remotely monitor your commercial or residential buildings from anywhere with a fully-integrated Genetec security system.
Building Developers
We'll design, install, and maintain a Genetec security system that fits your new building perfectly – now and in the future.
Government
Prevent unauthorized visitors from entering secure areas, monitor employees for compliance, and identify inefficiencies with Genetec.
Financial
Genetec security systems can help your teams recognize and prevent potentially life-threatening situations before they escalate.
HVAC
Avoid downtime due to security incidents and equipment malfunctions with Genetec solutions customized to meet your needs.
Medical
Ensure your staff and patients are secure at all times with always-on surveillance and security systems from Genetec.
Keep your business safe, secure, and running
We'll Take A Proactive Approach To Your Business IT And Building Security – And Help Your Business Blast Off.