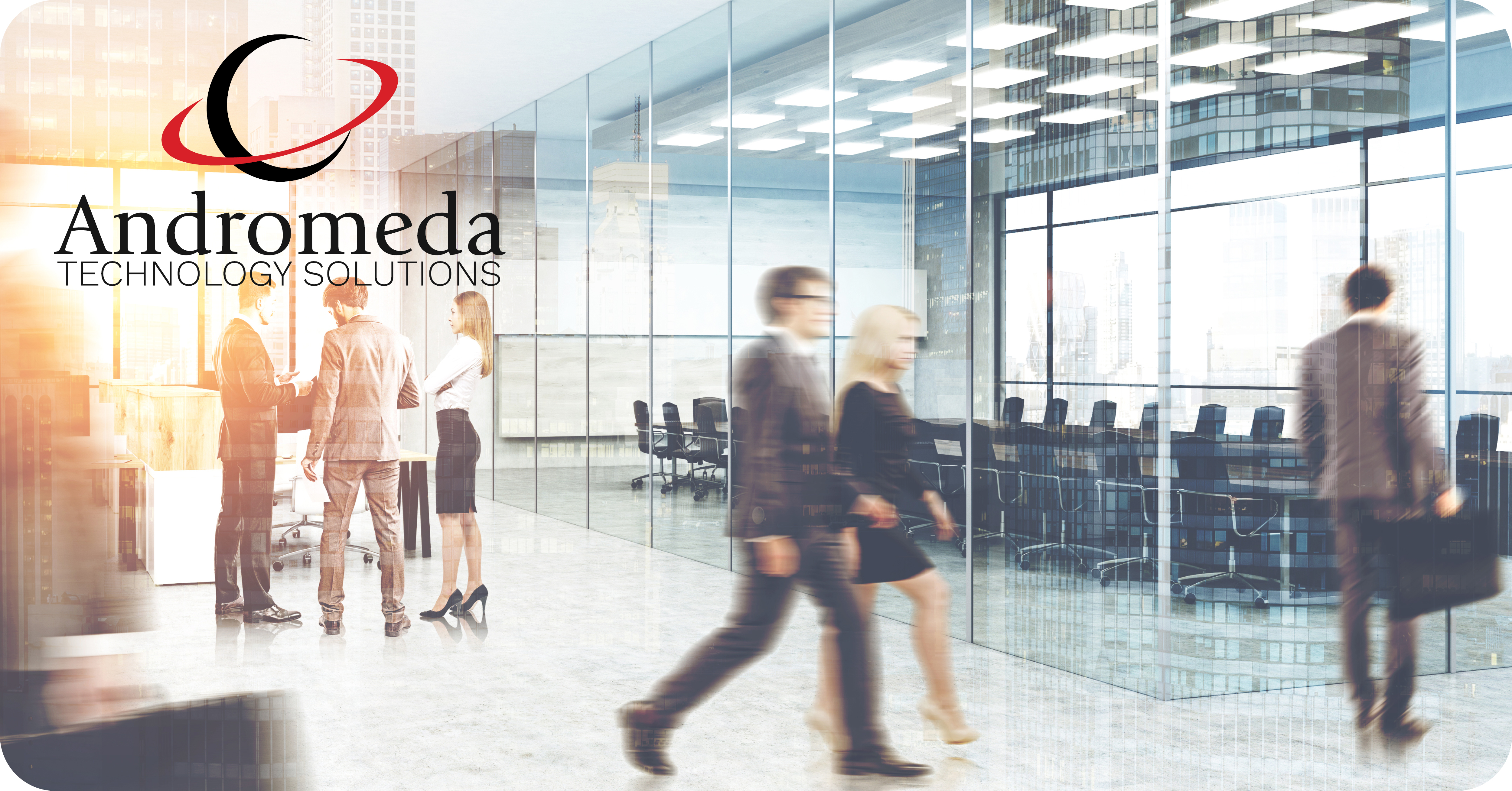 May 23, 2023
Andromeda Announces Integration with Genetec Inc for Building Security
Andromeda Technology Solutions, the leading integrated building security company, is thrilled to announce our new collaboration with Genetec™ Security Center. This valuable partnership will deliver a unified security platform that allows you to monitor events and configure your entire security system in one place, delivering a familiar experience even as your system grows.
With this integration, Andromeda now offers our clients the ability to combine all aspects of their security into one comprehensive environment. This platform will optimize system performance and mitigate project risks, ensuring you get the most from your security investment.
As the security landscape continues to evolve, an open approach to security is crucial. Our partnership with Genetec Security Center enables us to offer our clients a cutting-edge solution that is fully customizable and flexible enough to meet the unique needs of your business.
Experience the future of building security with Andromeda and Genetec Security Center. Contact us today to learn more about how our unified security platform can help you optimize your security investment and protect your business.
About Andromeda Technology Solutions
Get ready to revolutionize your business with Andromeda Technology Solutions - the go-to provider for cutting-edge Managed IT Services and Building Security Systems across Greater Chicagoland, Northwest Indiana, and Greater Milwaukee in Wisconsin.
Established in 1994, Andromeda is not your average technology support company. We're dedicated to achieving our core purpose through our mission, which is to serve others with passion and help them succeed.
Our expert team specializes in delivering tailor-made Managed IT Services and Building Security Solutions, including top-of-the-line security cameras, access control, and burglar systems. We help businesses of all sizes protect their assets, streamline their operations, and achieve their goals.
Carl Utz – VP of Growth at Andromeda statement: "we pride ourselves on being the best at what we do. We're committed to delivering outstanding customer service, reliable technology solutions, and cutting-edge innovation to keep our clients ahead of the curve."
Ready to take your business to the next level with Andromeda? Our team is ready to assist you. For media inquiries, please contact our team at Info@WeNetwork.com.
© 2023 Genetec™ is a trademark of Genetec Inc. and may be registered or pending registration in several jurisdictions. Other trademarks used in this document may be trademarks of the manufacturers or vendors of the respective products.