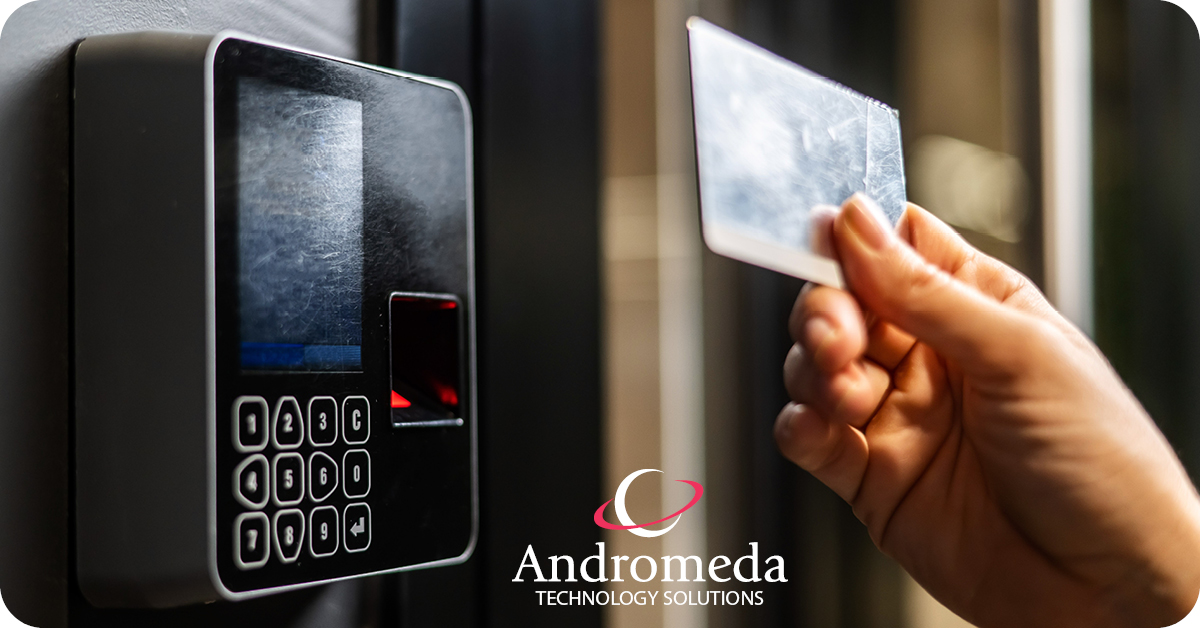 March 28, 2023
Using Access Control Makes Managing Shift Workers Easy
Managing shift workers can be a challenging task. The employees you have working on your business during the day may not be the same employees working at night, and it's important that they have access to different areas of your building depending on when they're working. In this article, we'll explore how an access control system can make managing shift workers easy by providing peace of mind, security, and seamless tracking and reporting features.
Peace of mind.
If you own a business with a large number of employees, it can be difficult to keep track of where they are and when they are working. Knowing who is in your building at any given time is important for both security and service purposes.
Access control systems provide peace of mind by keeping track of who has access to what parts of your facility, as well as when each person enters and exits those areas. This reduces the chances for criminal theft.
Tracking & reporting.
The ability to track and report on employee access is another benefit of access control systems. With this data, you can gain insight into your business. You'll know who has been in the building when they're not supposed to be there, which employees are working overtime without approval or authorization, who was near certain areas of importance at certain times and more.
By providing administrators with complete visibility into their facilities' operations, an access control system enables managers to manage shift workers more effectively than ever.
Managing shift workers.
Those who manage shift workers know that managing their access to sensitive areas is an important part of keeping the facility secure. Access control systems are a great way to do this, but how can you make managing access easier? There are several ways:
Configure the system so it can accommodate new employees quickly and easily
Restrict access for temporary workers
Provide seamless reporting and tracking capabilities
Hopefully, we've given you a good overview of what access control systems can do for your business. If you're interested in learning more about how they can help you manage shift workers, contact us today!