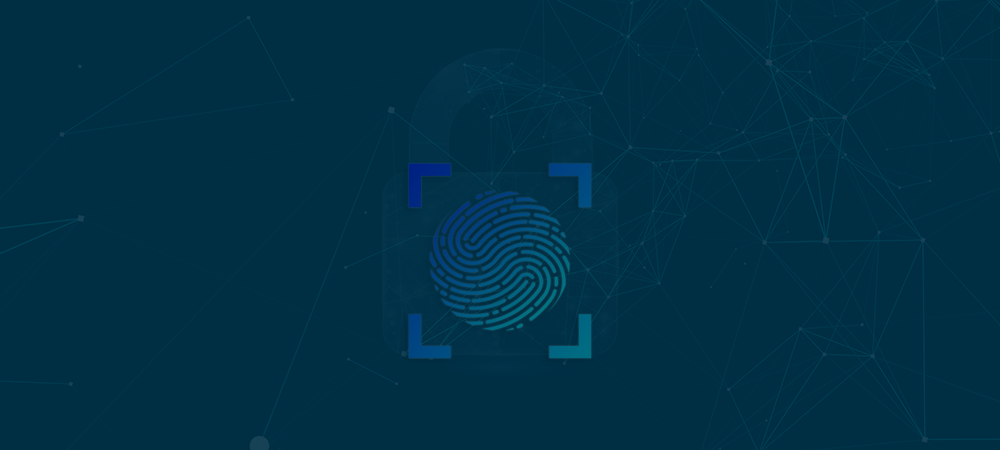 April 4, 2019
5 Reasons you should consider replacing keys with an access control system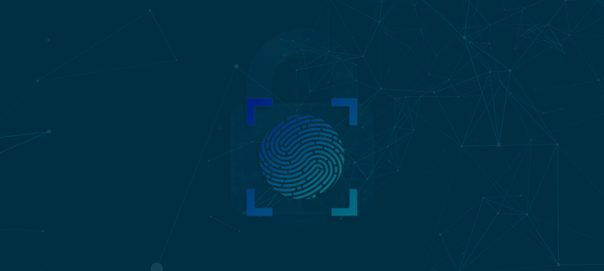 Physical keys and door locks have been around for a long time. They do have some positive attributes . . . like keeping people we don't like out of our space. They are easy to use and it's safe to say everyone knows how to use them. However, with smart devices and the benefits of technology, even the traditional lock and key can stand an upgrade. How? Access Control.
Below are the top 5 reasons you should consider replacing the keys to your business with a professional Access Control system.
5 Reasons To Get An Access Control System
You have absolute control over your office
If someone quits unexpectedly or just fails to show up, you can quickly remove their access to your building. Therefore, no waiting for a returned key. With Access Control Systems, simple programming changes remove the ex-employee's access and save yourself sleepless nights wondering if a disgruntled employee is ransacking the office.
Tracking
Programming of these systems allows for some very useful tracking. With multiple entrances, you can set up zones that specify who can enter a location as well as what times they can enter. For example, maybe you have a storage area or server room on site that should only be accessed during business hours. With access control, you can program doors to remove access at any time you desire. Furthermore, you can also program your system to send alerts if someone is accessing a door inside or outside of a given time range.
Integration
You can integrate the system with both your Burglar and Camera system for some helpful features. Doors can be set to disable alarms upon entering. Cameras integrate with door systems. For instance, a key fob opens your front door in the middle of the night. You can set your cameras to tilt and zoom in on this action and you can capture who is entering, whom they might have with them and even what they are carrying in/out of your facility.
Protection from forgetfulness or "accidents"
Ever wake up in the middle of the night wondering if you forgot to lock the back door? With access control, this is not an issue. If a door accidentally remains propped open, you can be notified. If a door held open for an extended period, you're notified. Try that with just a key!
Remote Access/Control
Need to provide some special access outside of normal business hours? No problem, with remote access to the system, one quick click and you can unlock that door and let them in . . . without ever leaving your house.
This is just a short list and by no means exhaustive. Access Control Systems literally contain hundreds of features and all kinds of customized and creative solutions to make the system work for you and your needs. Give us a call or complete the form to request a consultation to have us show you how a system could enhance your business and remove stress.