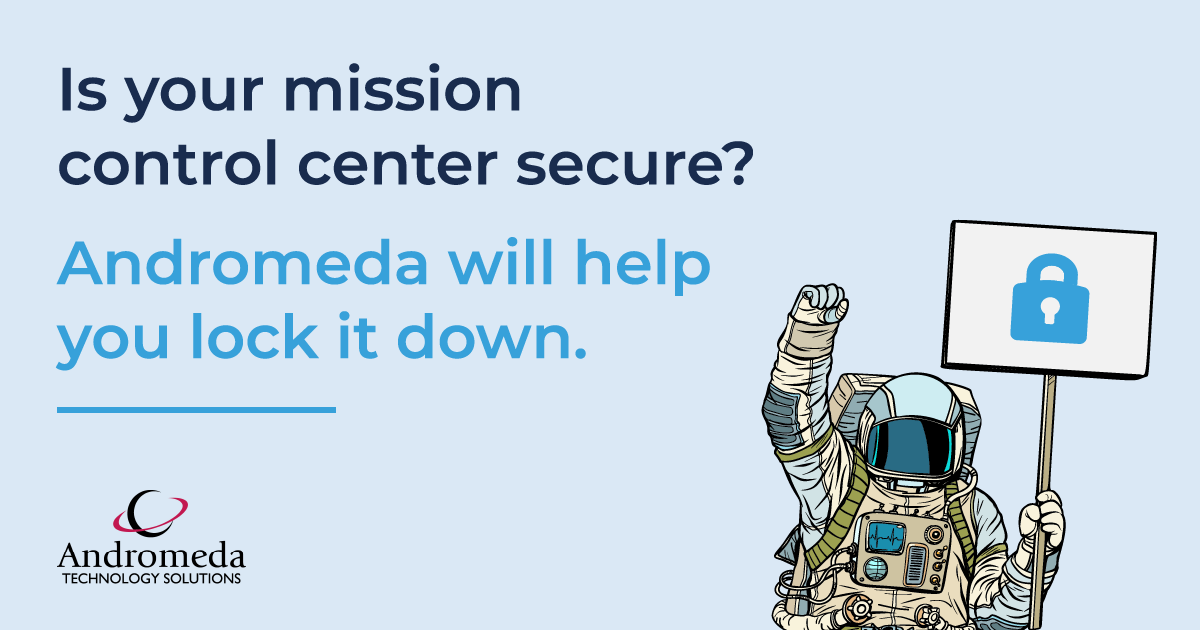 September 22, 2022
4 Building Security Vulnerabilities Businesses Should Pay Attention To
How secure is your mission control center? Crimes targeting warehouses and other large facilities are on the rise, with a recorded 1,285 supply chain thefts occurring throughout the U.S. and Canada in 2021.1 If your physical security systems aren't as effective as they should be, your building – and your employees – could be prime targets for criminal activity.
In this blog, we're sharing the four most common vulnerabilities in building security systems. Once you've covered these areas, you'll be in a much better position to secure your building, assets, and staff. The top vulnerabilities are:
#1. Burglar Alarm Systems
A basic alarm system may no longer be enough to deter criminals. Your burglar alarm system should have an emergency response function configured to alert the right person as soon as a break-in is detected, along with remote management options that allow you to monitor, arm, and disarm your system with ease. Additionally, advanced features like motion sensors, door sensors, and glass-break sensors​ help you secure all points of entry into your building – even the ones you may not have thought of.
#2. Access Control Systems
Entryways can be easily exploited if your building lacks a secure access control system. Unless you're willing to employ the services of full-time security guards to monitor your entrance and exits, then an access control solution is the way to go. Access control systems secure your facility and employees by allowing only authorized individuals to enter the premises.
In addition to securing building access, the right system will also help you simplify entry for authorized employees and vendors, lock down your facility as needed, and remotely access your systems after hours from your mobile device.
#3. Surveillance Systems
If you're still relying on an outdated, blurry closed-circuit television (CCTV) system to monitor your premises, it's time for an upgrade. Nearly 60% of commercial burglary attempts occur after business hours,2 so a modern surveillance system is essential.
Modern surveillance systems help you improve employee safety, reduce criminal activity, and gain visibility throughout your facility and parking lots. Plus, they offer a wide variety of capabilities – from high-definition (HD) CCTV cameras to license plate cameras and much more – to ensure you're covered no matter your building's needs.
#4. Disparate Security Solutions
Without integrating your security and IT solutions, you likely aren't getting the most value from your investments as you could be. Not only can integrated security solutions help strengthen your physical security posture, such as connecting your systems to presence management software so you can track and manage authorized access, but they can also simplify operations.
An expert security provider should be able to help you build integrated security solutions that accommodate your company's unique needs and provide maximum protection.
Fortify Your Mission Control Center With Andromeda
An attack on your building has the potential to put your employees at risk, disrupt supply chains, and damage your company's reputation. Andromeda Technology Solutions can help you get lightyears ahead of criminals with our full suite of building security solutions.
Trust Andromeda for:
Advanced Burglar Alarm Systems - Arm, alert, and defend your warehouse with professional alarm systems, sensor solutions, remote management, and 24/7/365 monitoring and alert services.

Access Control and Keyless Entry Solutions - Secure your warehouse and employees with keyless entry solutions, including keyfob and ID badge entry​, touchless entry, cloud-based access control, and more.

Professional Surveillance Systems - Gain visibility across your facility, staging areas, loading docks, and parking lots with HD and 4K CCTV cameras, night vision cameras, license plate cameras, and more.

Integrated Security Solutions - Get the most out of your investments and reach your security goals faster by integrating your security and technology solutions.
If you're ready to learn more about how our building security solutions can help you eliminate vulnerabilities and fortify your mission control center, contact Andromeda today.
Sources:
Keep your business safe, secure, and running
We'll Take A Proactive Approach To Your Business IT And Building Security – And Help Your Business Blast Off.