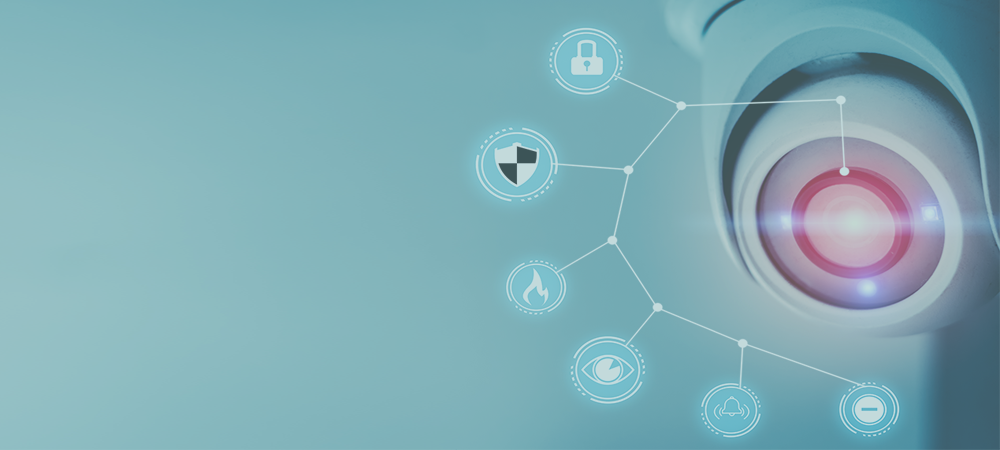 July 11, 2019
How To Secure Your Professional Building With Three CCTV Specialty Cameras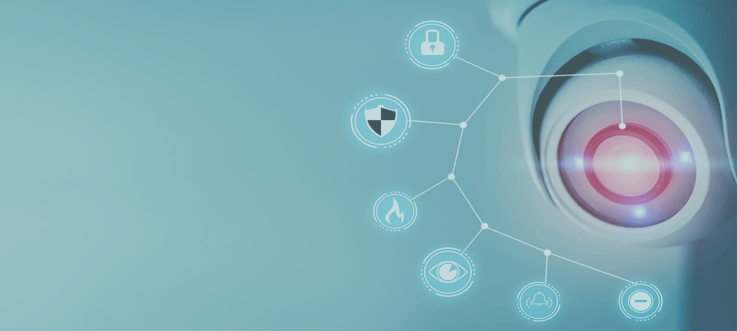 If you've made the decision to install CCTV Specialty Cameras at your office or facility, chances are, you've got some specific reason in mind.
For some, that reason may just be that you want to make sure that your offices are as secure as possible. For other individuals, camera installation comes as a direct response to an incident on site.
We believe the most important question when it comes to security will always be 'why'. Until you answer that question, it is very difficult to gain a true understanding of the full scope of work. On top of that, we want to make sure that the basic motivation for any installation is exceeded.
Sometimes that 'why' is going to mean that a business needs something beyond a basic camera installation. Sometimes the 'why' points towards more advanced integrated security options or training.
And other times, the 'why' simply means that a customer needs a specialty camera or program setup to get the job done.
With that in mind, we'd like to introduce you to three CCTV Specialty Cameras and their uses.
Three CCTV Specialty Cameras
Traditional PTZ Camera
A PTZ Camera simply stands for Pan Tilt Zoom Camera. This means that the CCTV specialty camera can pan, tilt and zoom around in its assigned field of view. These cameras cannot see EVERYTHING but they are very useful in situations where you have a lot of ground to cover but desire the ability to zoom in on specific fields of view from time to time.
These cameras can also be programmed to constantly move across a designed view path to deter criminals or wrong doers.
Example: Often we install these cameras to look over parking lots or busy staging areas for businesses. By installing a traditional PTZ camera in a parking lot, you can zoom in on suspicious activity or trespassers at any time. It is important to mention though that the PTZ camera can only capture the field it is currently monitoring. This means that if the camera is panned over to the left of its field of view, the right side of the field of view may not be recorded. To avoid blind spots, Andromeda recommends to place fixed CCTV specialty cameras that will cover the whole desired view at all times. That way, no matter where the PTZ camera is pointed, you never miss a thing.
PTZ Cameras With Tracking
A PTZ Camera with tracking has the same functionality as your traditional PTZ camera. It is able to pan tilt and zoom to capture the frames you desire. The neat thing about these cameras though is that they are able to utilize new technology to automate image tracking. This means that with proper programing, your camera is able to spot abnormal activity in its frame, zoom in and even alert assigned contacts (either you or even the authorities).
The first thing we should mention when it comes to 'tracking' cameras is that these come in a variety of optional setups. Some tracking cameras have pre-configured software that gives them the ability to 'track' for movement or pattern disruption, other cameras will simply need additional programming to enable this function.
Example: Continuing the example from before, if you install a PTZ camera with tracking in a parking lot, the camera can be programmed to monitor movement outside of business hours. Or, you could have the camera monitoring for movement during the day. You could even have the camera track and zoom in on every person approaching the building during the day to alert security or reception of visitors etc.
Options are really open to your needs and desired outcome (within reason of course!)
License Plate Cameras
License plate cameras are probably the most common request Andromeda sales engineers receive. And that makes sense. If you are looking to monitor who comes in and who leaves your facility, what better way to do that than with an image of their license plate right?
Absolutely.
But, these CCTV specialty cameras do come with a pretty hefty price tag. This is because the high quality images required to capture a license plate AND make sure that the characters on the plate are legible cannot be attained by just any camera.
These CCTV specialty cameras may also require special programming for license plate recognition if required.
Example: A busy warehouse or fulfillment center has trucks coming and going all hours of the day and night. For security purposes the facility manager wants to alert the staging area and the office to who is on their way for pickup of goods. So - a license plate camera is installed at the gated entrance of the facility. The camera captures an image of the license plate for security to review and validate. Once the truck is cleared by security, the driver may enter and have goods loaded. This allows for a more secure facility and even increases productivity because the staging area is able to be organized in anticipation of trucks already on site.
These three examples are only a few when it comes to specialty cameras. There are also options with enhanced night vision, 360 degree field of view, ultra HD image capture, extreme weather proofing and more.
Every camera installation is different and has its own set of needs. Once you really nail down the needs, it is easier for your technology and security partner to provide a solution that will not only meet them but will exceed them as we've outlined above.
If you believe that you have a specific need or a unique request, feel free to reach out to us and let's see what our engineers can come up with.
We love a challenge!